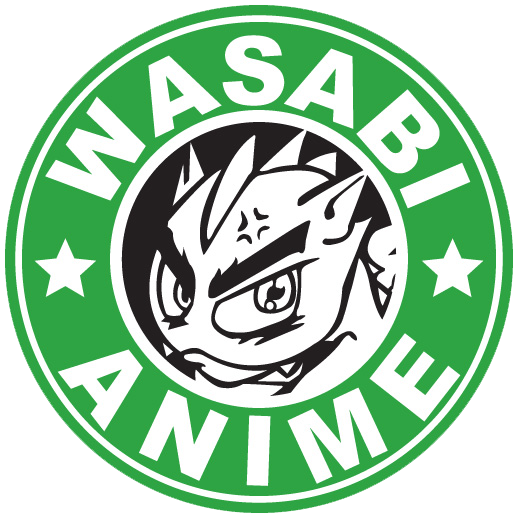 What is Wasabi Anime®?
Wasabi Anime started as an anime club in 2001 and is now the premiere production group for designing and operating anime and Japanese pop culture related programming at comic cons/pop culture events in North America.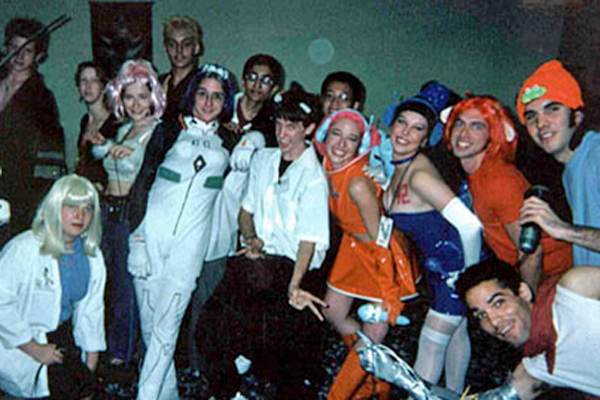 As of 2019, over 100 conventions have featured panels, dance events, stage shows, video game rooms, seminars, and/or workshops from Green Mustard Entertainment's anime specialists.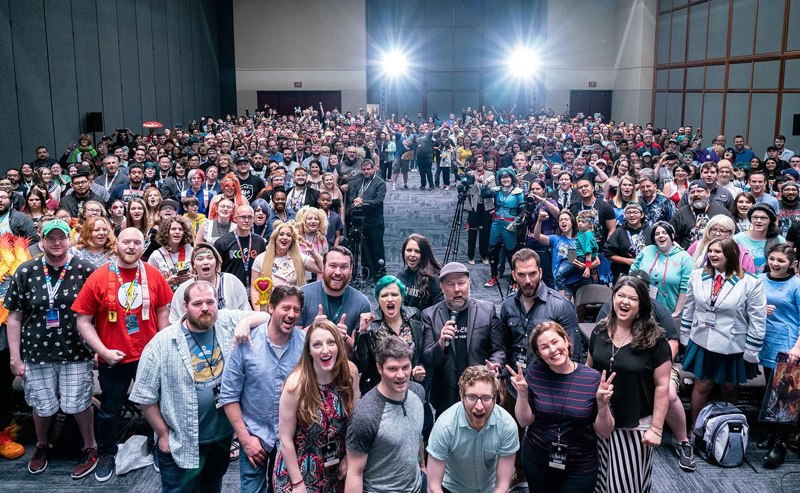 ---
Conventions that have featured programming from Wasabi Anime®
AccioCon | Ancient City Con | Anime Express | Anime Festival Orlando | Anime Weekend Atlanta | Broward Anime Festival (Anime Supercon/Animation Supercon/ANIMATE Miami/ANIMATE Florida) | Calgary Expo | CONjure | DreamCon | Dragon Con | Edmonton Expo | FITCON | FX: The Florida eXtravaganza | Boston Comic Con (Fan Expo Boston) | Fan Expo Canada | Fan Expo Dallas | Florida Supercon | Gen Con | JACON | MEGACON Orlando | MEGACON Tampa Bay | Metrocon | MomoCon | NeonCon | Origins Game Fair | Umicon | Vulkon | Yasumicon
---
Programming & Services
Here are some examples of the programming elements offered by Wasabi Anime. [DETAILS COMING SOON]
Anime Costume Contest (Competition)
Anime Name That Tune (Game Show)
Anime Taboo (Game Show)
Celebrity Guest Booking Assistance (Service)
COSPLAYBACK (Dance Party)
Animusical/Animusical Idol (Stage Show/Contest)
DARE! The Transformers Panel Ultimate (Panel)
Industry Relations: Anime Conventions + Entertainment Companies (Service)
Local Marketing Analysis & Assistance (Service)
Otaku Insomnia! (Dance Party)
Sailor Moon: Retro But Relevant (Panel)
Voltron: From Anime to Netflix (Panel)