Green Mustard Entertainment started as an anime club called Wasabi Anime in 2001. Today it is a pop culture production company that has created and operated programming at over 100 events in Alberta, California, Florida, Georgia, Indiana, Massachusetts, Nevada, Ohio, Ontario, and Texas. The company provides the following services:
---
ANIME PROGRAMMING
Green Mustard Entertainment's Wasabi Anime® is the premiere brand in anime programming for consumer-focused media shows (commonly referred to as fan festivals and comic cons.) Our teams advise on everything from celebrity guest booking based on current market trends to the design and operation of fully realized themed seminars, workshops and related programming.  

---
CONSULTING
Are you developing a pop culture event or need help expanding your current convention or festival? Put Green Mustard Entertainment's experience and expertise to work for you. Contact us for an estimate.
---
EVENT OPERATION
Green Mustard Entertainment has owned and operated independently operated conventions since 2007. Are you looking for someone to help operate and expand your own event? Let's talk.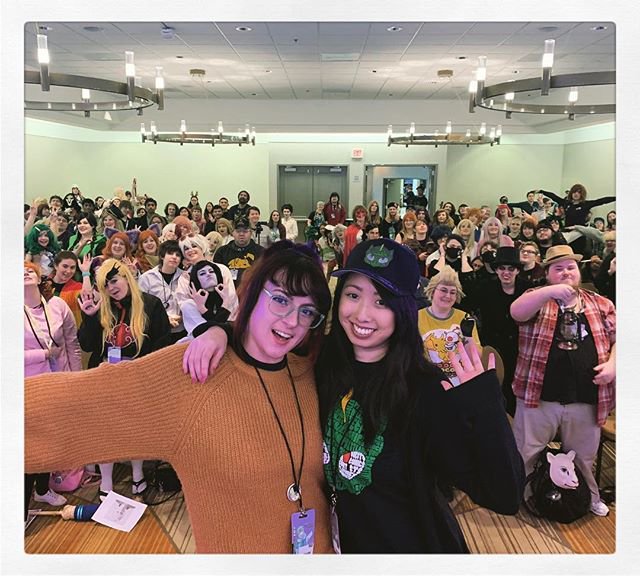 ---
TALENT BOOKING
Green Mustard Entertainment's Talent For Cons has been assisting companies and groups worldwide with finding and contracting celebrity talent for their events since 2012. Talent from their roster have appeared at conventions ranging to hundreds of attendees to hundreds of thousands across the globe. You can learn more about them at www.TalentForCons.com.